Calacatta Gold Quartzite
A Stone That Will Add Elegance and Sophistication to Your Space
Calacatta gold quartzite is an exceptional marble-like stone. The background is soft white, with gray veins on the surface. However, depending on the variation and cutting method, gold instead of gray and smoky hues instead of veins may be visible. The white background is usually softer, and the surface veins are smoky gray. It's simple yet elegant statement distinguishes this stone as a superb option amid many other slabs.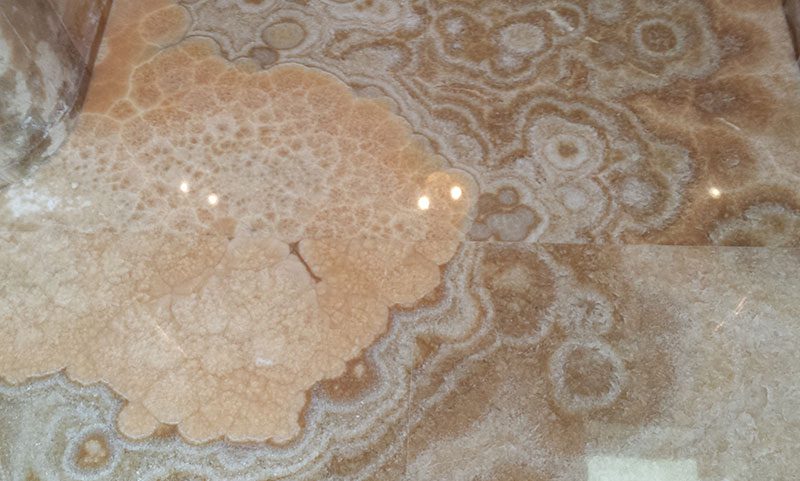 We offer a high level of durability as well as the comfort of a nonporous surface at Marbre De Carrare. This amusing natural stone can be used to enhance both business and residential settings. When it comes to quartzite, this is one of the first options that people consider. This incredible stone's popularity stems from its subtle colors on a mesmerizingly shiny and robust surface.
When paired with other design components, it effectively beautifies living areas. Depending on your overall concept, you can also experiment with calacatta varieties such as calacatta gold quartzite or calacatta super white quartzite.
Specifications and Applications of Calacatta Gold Quartzite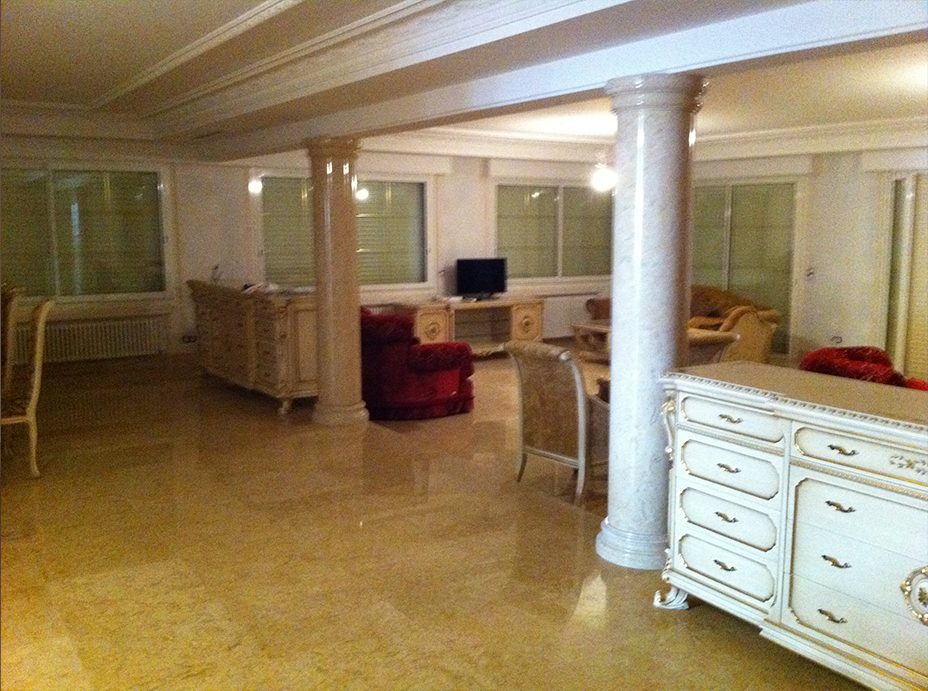 Calacatta gold quartzite colors that you would typically notice on a calacatta quartzite are gray and white. The gray hue veiny on a calacatta macaubas quartzite is due to the vein cut, but a calacatta white quartzite has a smoky gray aspect on the surface due to the crosscut of the vein. The stone is often available in thicknesses of 2cm and 3cm with a polished appearance. 
If you don't mind a polished surface, this quartzite stone can technically be utilized anyplace. Kitchen counters, bathroom walls and floors, and interior staircases are the perfect places to use this lovely quartzite.
Another advantage of calacatta stone is its durability and ease of upkeep. Calacatta quartzite countertops, for example, can provide long-term service with little or no upkeep. If you want a low-maintenance but high-quality product, this is an excellent choice.
Calacatta gold quartzite Design Inspiration
This gorgeous Calacatta gold quartzite is becoming increasingly popular for kitchen countertops and bathroom vanity tops. You can pair your countertop with either dark or light-colored paint or cabinets. Furthermore, you are not limited to white or black. You can choose dark brown and gray on the dark end and soft white or cream on the light end.
Applications in the Outdoors
Though some individuals dislike polished surfaces outside, if durability and aesthetics are important to you, calacatta quartzite will exceed your expectations. Furthermore, it implies that you can use this stone with ease.
Need more info ?
Contact us by WhatsApp We will reply to your request immediately.
Need more info ?
Contact us by WhatsApp
We will reply to your request immediately.