From Carrara the best Marble from the nature.
Carrara marble, Calacatta and other prestigious Italian marbles and stones are produced by Marbre De Carrare, a company based in Carrara, Italy and Cannes, France.
Calacatta Murano is our exclusive and unique marble quarry, one of the most compact marble in the world that by nature it is also oil and waterproof; It is ideal for any kind of internal and external applications especially for kitchen countertops, floorings, bathrooms.
With its own office and showroom in Cannes, France, Marbre de Carrare is able to give a quality and fast service to its own clients in all France, Italy, Europe and worldwide.
The main production is based on Italian Marble, Granite, Stone, Onyx and any kind of projects on request.
It is specialized in the production and supply of raw Blocks, Slabs, Tiles for flooring and bathrooms, facade, Tables, Kitchen Countertops and cut to size projects for Homes, Villas, Hotels, Boutique, Spa…
A lot of prestigious projects worldwide was realized with the collaboration of Architects, Designers, Builders, Marble companies, with professional and fast service from A to Z.
We supply Marble and Stone in very quick time with guarantee on the quality and requested delivery time.
Our service is based on a good quality supply respecting delivery time and on request, on site sizes relief, installation and final polishing with top quality oil and waterproof sealing, to protect finished work and guarantee long lasting protection.
Marbre de Carrare produce and sell Marble, Stone, Granite, Onyx in Slabs, Floor Tiles, Facade, Kitchen Countertops, tables, columns, fireplaces and cut to size projects.
We do professional on site honing and polishing, sealing and treatment  in French Riviera, in all France, Italy and Worldwide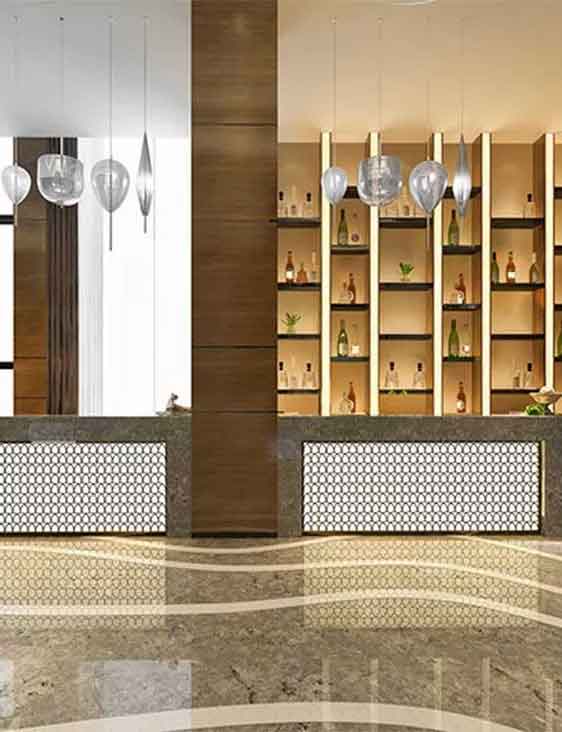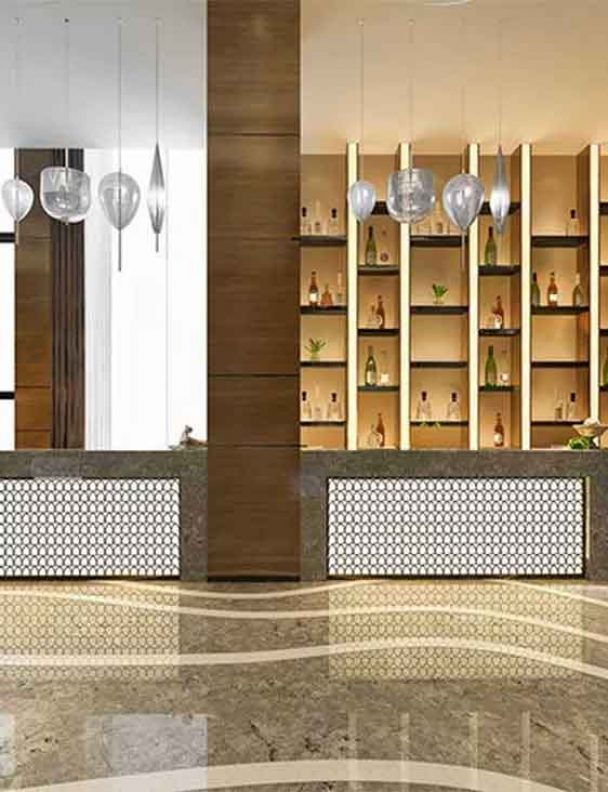 Need more info ?
Contact us by WhatsApp We will reply to your request immediately.
Need more info ?
Contact us by WhatsApp
We will reply to your request immediately.
Inquiry Form